What is SEO?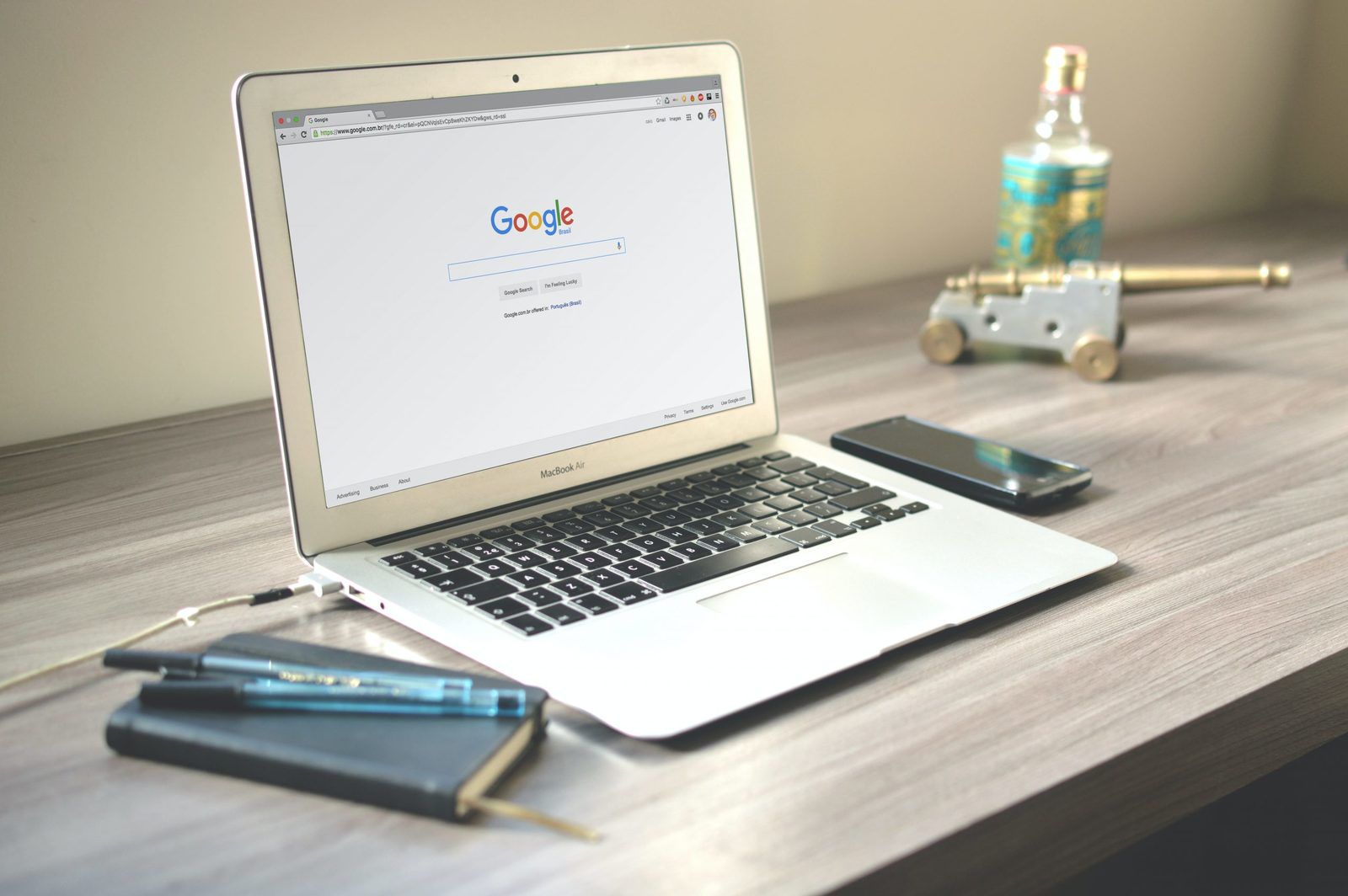 Search Engine Optimization, or SEO, is generally understood to refer to the process in driving more and better traffic from organic search results.
The term "organic" means the non-paid search results. The organic results are not influenced by paid advertisements. They are organic because they are derived based on the search engine's algorithm, which determines which links to show first when a specific keyword phrase is searched.
This explainer video from Search Engine Land gives a good overview in 3.5 min:
Why You Want SEO
The benefit of a well-optimized website that gets a lot of traffic from organic search is that you get a constant flow of high-quality traffic to your site without having to pay for every click. It's not just random people clicking on your site, either. Search traffic is highly qualified because they searched for a relevant keyword phrase and ended up on a page of your website that's related to their search.
Unfortunately, that doesn't necessarily mean SEO is free. It can take a lot of time and effort to get a lot of "free" traffic from organic search. Many companies spend many thousands of dollars to get "free" search engine traffic that comes from SEO. These expenses are primarily in the form of SEO consultants and personnel to do the SEO work. Other big expenses can include content production that plays a big role in achieving organic search success. SEO can be extremely competitive in some industries, so just keep that in mind as you get ready to ramp up your search engine optimization efforts.
Which Search Engines Matter?
For the most part, when we talk about search engine optimization, we're really talking about Google optimization. Sure there's Bing and a bunch of other small search engines trying their best, like DuckDuckGo, but really Google owns the lion's share of the market, so that's where you'll want to focus your efforts. These days, the other smaller search engines work very similarly to Google, so if you focus your SEO efforts on the big G, you'll usually get similar results in the other search engines, too.
On-Page Optimization
On-page search engine optimization refers to everything that is done on the pages of a website itself to improve each page's chances of showing up higher in the Google search results. On-page factors include page titles, headings, body copy, meta tags, alt text for images, Internal links (to other pages of the site), breadcrumb links, navigation links, URL structure, Schema markup and more.
Off-Page Optimization
Off-page optimization includes improving the ranking factors that do not appear within the pages of the website. The most common off-page ranking factor is links from other websites. Links to a specific page can influence that page's position in the search engine results, and links to other pages on the same domain can also improve a page's ranking. Links from other websites are typically interpreted by Google and other search engines as a vote or recommendation for the linked-to page. Although nobody knows the exact breakdown of Google's algorithm, most experts agree that off-page factors account for more than 50% of the overall weight across all ranking factors.
Hire an SEO Consultant
If you don't have time to become an SEO expert yourself, or you've done everything you can and you want to kick your SEO up a notch, hire an SEO Consultant.
To be informed of the latest articles, subscribe: