Get More Clients for Your Creative Freelancing Agency: 5 Business Best Practices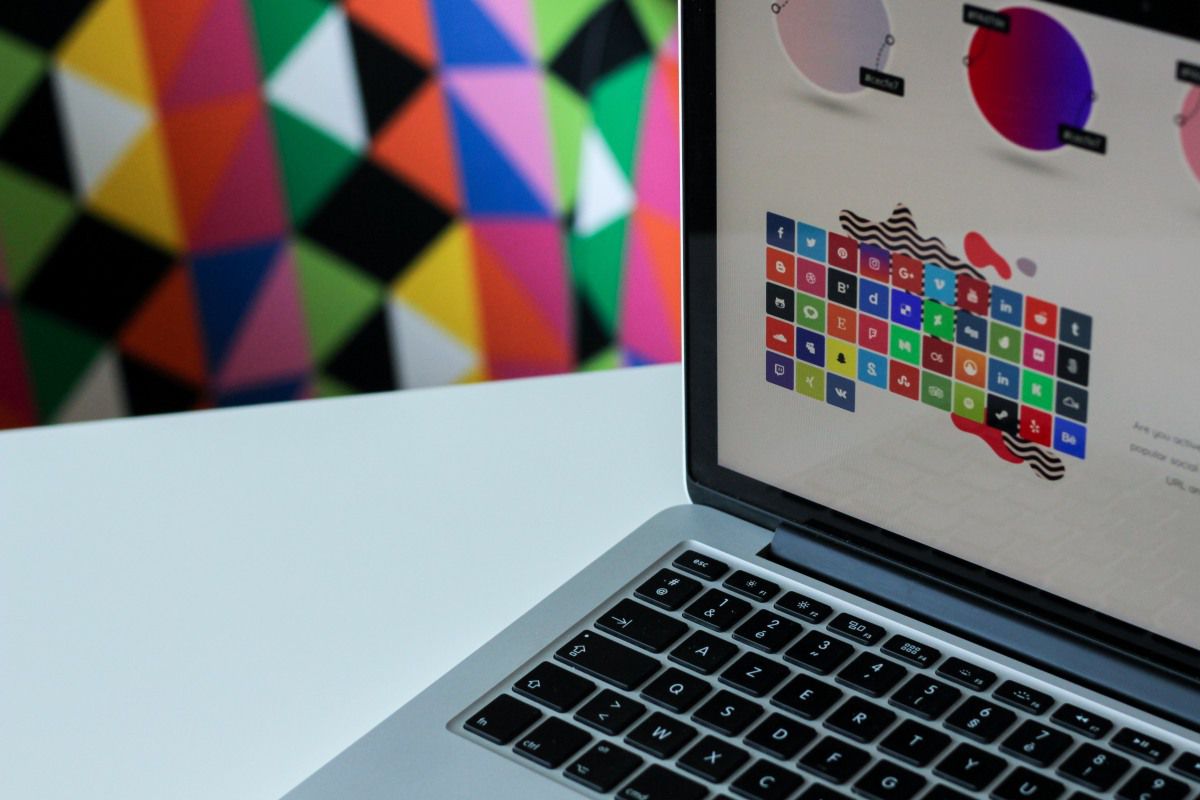 To run a successful creative freelancing business, you need a consistent stream of clients. Living from project to project puts too much stress on you and your team of designers and makes it impossible to be selective when choosing clients.
The trick to breaking out of this cycle lies in a few simple best practices that you can implement right now to transform your creative freelancing agency into a lucrative, successful business that not only impresses current clients but also draws in new prospects on a regular basis.
Share Your Knowledge
Most freelancers baulk at the idea of offering something for free, but sometimes that's the best way to show prospective clients what you have to offer. In today's user-focused Internet environment, content creation is still the best way to share your expertise on a subject and showcase the experience that your design team brings to every project.
You may also consider reaching out to new businesses that need a web presence, offering to create a mockup of a homepage or even a small site for free. Be sure to mention what your normal fee would be to emphasize the value of what you're offering. If they like your work, you could be looking at a long-term client relationship and referrals to other companies that could use your services.
Discover Client Needs
Some creative agencies offer to evaluate existing websites and provide free feedback on where improvements could be made. If you decide to provide this service, don't just point out what you think is keeping the site from its full potential. Ask questions about the web experience of these prospective clients. What is or isn't working for them with their current website? Are there any important trends they notice in the visitors' behaviour? Which design or marketing tactics have brought them success in the past?
The answers to these questions give you a better understanding of what you can offer to clients and how to pitch your services in a way that clearly shows the benefit they would get by hiring you to make improvements.
Be Visible in Communities
Another good way to connect with potential clients and get an idea of what they need from a design service is to spend time in the same networks that they do. Find out which social platforms your target client base is using, and start making connections. Respond to questions and share relevant information to establish your agency as knowledgeable in the industry. This allows you to communicate directly with the types of companies that you'd like to work for and get projects that are both enjoyable and profitable.
Learn to Manage Current Clients
Doing the most that you can for current clients can be as lucrative for your freelance design business as bringing in new prospects. To give the individuals and businesses that you're already designing for the attention they deserve, you have to prioritize. That means setting realistic deadlines and managing client expectations. Of course, good job management software and team processes are also essential for effective management of any client engagement. Suffice to say here that the right tools and processes will help you to effectively manage resources, time and ultimately the profitability of projects so time spent optimizing these things will pay off in the long run.
It means learning to identify the clients who are more trouble than they're worth and understanding when it's okay to say no. The worst thing you can do is overextend yourself by trying to please clients in every possible way rather than offering them the best within the parameters of the original project agreement. It seems counterintuitive, but sometimes you really do need to say no so that you can do a better job on the things that really matter.
Focus on the Client Experience
Out of all the options you have available for growing your agency and getting more clients, referrals will always be the avenue that brings in the most business. Referrals only come from happy clients, so you have to make sure that you do everything you can to provide the best possible experience. Proper management of projects and time is one part of the equation. Communicating clearly, being available when you're needed and treating clients well even when their requests seem frustrating are also important.
Your goal is to have previous clients think of your agency first when someone from their industries or personal networks needs design services. Don't be afraid to ask for referrals, feedback or testimonies. Clients who are happy with the work you did for them should be more than willing to put in a good word for you.
When you implement these tactics to grow your client base, you get more than just an increase in profits. You enjoy more exposure throughout the industry and continue to gain the experience that high-paying clients are looking for. After a while, this should settle into a cycle that allows you to choose the clients you work with and the types of projects you take on without sacrificing crucial income. As long as you continue delivering quality work and a positive experience to clients, your business will continue to grow and thrive.
To be informed of the latest articles, subscribe: