Power of Creative Content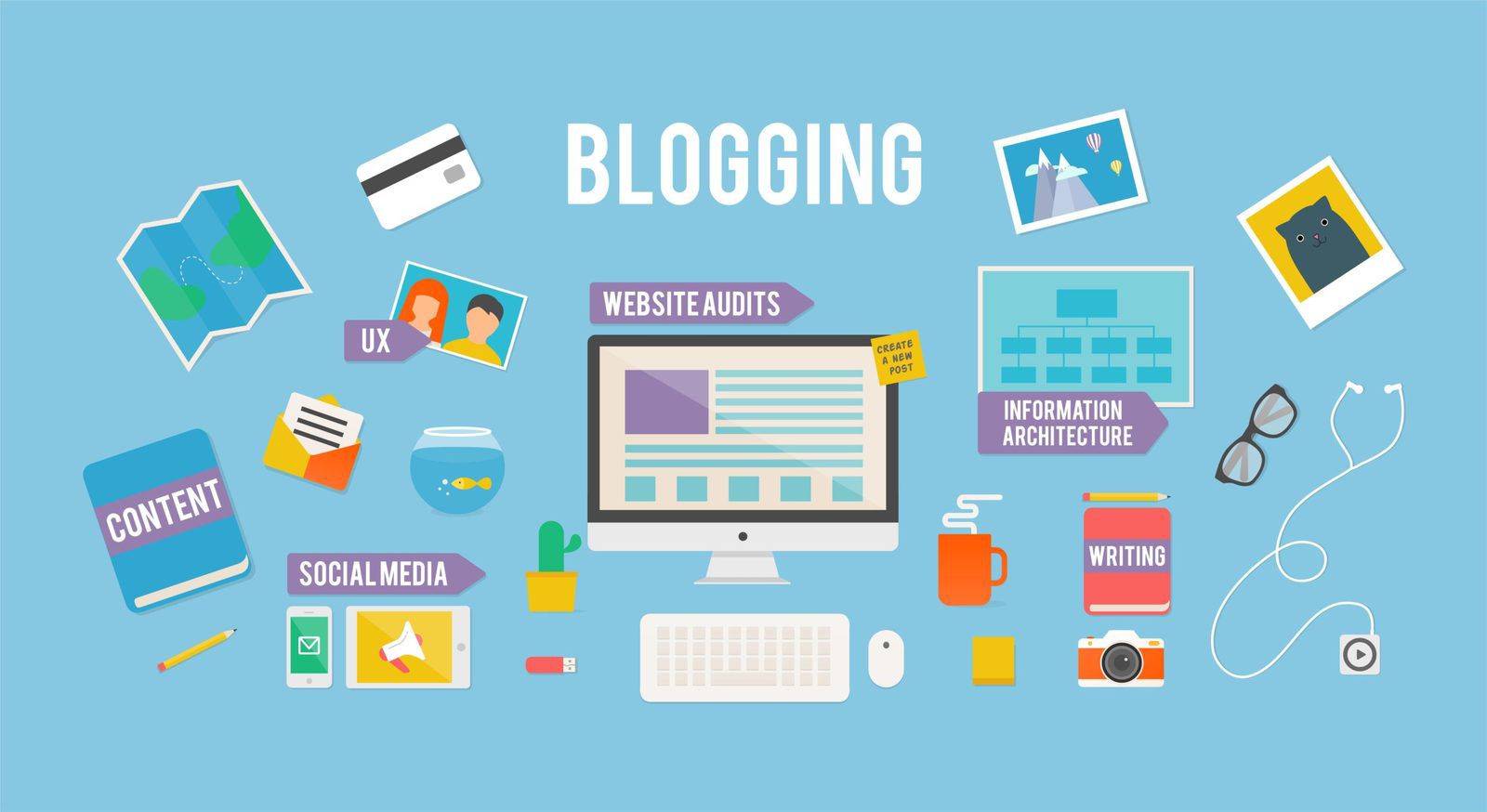 Creativity is extremely important when it comes to writing effective content. It is not only a great way to strengthen one's own skills of lateral thinking or to do a work which you love to do but also helps you add value by creating something of the use of others. With the help of new media, creative content can assist you in conveying your stories or thoughts to people across the globe.
Creative content can create images, build or destroy impression as well as change the thinking and perception of people towards anything. Thus, the power of creative content to influence the results that we get in life cannot be undermined. Most people believe that creative means coming up with completely new and cent per cent unique ideas. However, creativity is actually a process of adaptation and is all about deriving inspiration from different sources. Creativity stands for observing something that already exists and looking at it from a completely new angle. Try to find a new place and unlikely connection in the existing content that can help you in augmenting your content further.
Where to Look for Inspiration?
Now the question arises that where can one find different creative angles to develop content. In order to be able to develop creative content, one needs to have complete knowledge about diverse topics ranging from nineteenth-century mathematics, or ancient history to the present manufacturing techniques, medical knowledge and more. You never know when you might get the opportunity to amalgamate those ideas and come up with a new idea.
Therefore, it is essential for a creative content developer to learn about everything, even outside one's niche. So in order to make full use of the power of creative content, make it a habit to read on all diverse topics and live to the fullest to find inspiration in every step that you take.
To be informed of the latest articles, subscribe: